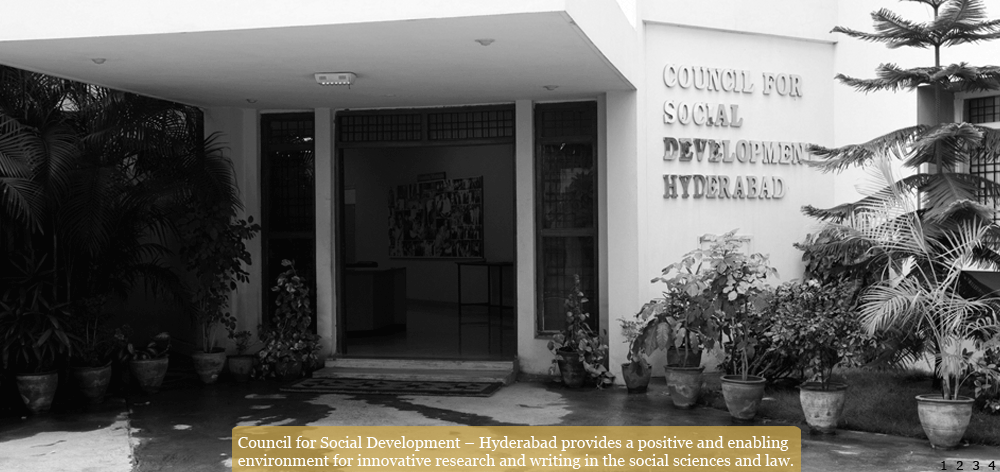 Indian Council for Social Science Research:
The Indian Council of Social Science Research provides maintenance and development grants to 27 research Institutes. Sponsoring of research institutes outside the scope of the University Grants Commission has been one of the major programmes of the Council in enlarging the base of social science knowledge, improving the quality of research, and promoting an interdisciplinary perspective. ICSSR has supported CSD Hyderabad since 1981.
Reserve Bank of India:


Since its inception, RBI has stood at the centre of India's financial system, with a fundamental commitment to maintaining the nation's monetary and financial stability. From ensuring stability of interest and exchange rates to providing liquidity and an adequate supply of currency and credit for the real sector; from ensuring bank penetration and safety of depositors' funds to promoting and developing financial institutions and markets, the Reserve Bank plays a crucial role in the economy. Over the years, RBI's specific roles and functions have evolved. As part of this evolution, RBI has supported Chair Professorships in several institutes across the country, which support research in economics and development. RBI has supported CSD Hyderabad since 1985.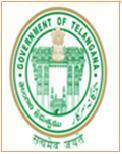 Government of Telangana:
The Government of Telangana supports CSD with a Grant in aid through its Planning Department.
Ford Foundation, India:
The programme "Advancing Economic and Social Rights" of the Ford Foundation, Delhi, is focused on supporting organizations that help people become active participants in the struggle for these basic rights are critical strategic players in efforts to break the

long-term cycle of poverty. This programme supports effective mechanisms and institutions around the world through which people can demand their economic and social rights, gain access to those rights and have remedies available when their rights are violated. This work encompasses public interest litigation; community organizing and advocacy targeted at policy reform; monitoring, documentation and applied research; and working to strengthen organizations, networking and alliance-building to effect change. The Advancing Economic and Social Rights Programme of Ford Foundation supports CSD's three year Adivasi Rights Programme.
Unitarian Universalist Holdeen-HIVOS Just India Fund (UUHHJIF):
The Unitarian Universalist Holdeen India Program (UUHIP) works with key leaders and organizations of India's most marginalized and disadvantaged peoples in their struggle to secure human rights and economic and social justice. They focus on those peoples excluded or oppressed on the basis of gender, caste, ethnicity, religion or sexual orientation, especially dalits (untouchables), adivasis (tribals), migrant, bonded and child laborers, domestic and home-based workers, and scavengers. UUHIP supports their efforts to participate fully in the social, economic and political life of India. The joint fund of Holdeen India with HIVOS, the UUHHJIF supports CSD's Adivasi Rights Programme.