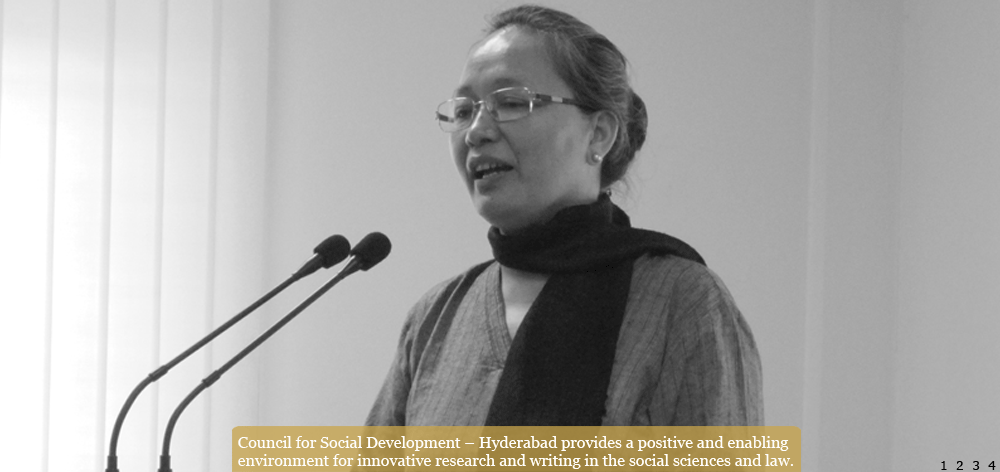 Tata Institute of Social Sciences, Mumbai:
TISS is an institution of excellence in higher education that continually responds to the changing social realities through the development and application of knowledge, towards creating a people-centred and ecologically sustainable society that promotes and protects the dignity, equality, social justice and human rights for all, with special emphasis on marginalised and vulnerable groups.
TISS works to radically transform our academic culture and spirit that have long been constrained by structural bottlenecks and the meagre and consistently declining resources available to universities. Academic collaboration and networking with other institutions, both in India and overseas, is a priority area. These collaborations strengthen the capacities of TISS to fulfill its vision of being an institution of excellence in higher education that develops and applies knowledge in pursuit of social justice and human rights for all. Drawing on the nourishment from close relationship with government, inter-governmental, academic,communities and NGOs, industry and other civil society groups and its alumni, TISS hopes to meet the new challenges that it faces as the institute strikes a new path. TISS and CSD collaborate on the PHD programme in social sciences and women's studies.
Chityala Ailamma Centre for Interdisciplinary Research – Asmita:
CACIR –Asmita engages in social policy research at the national

level and is working towards introducing a teaching-cum-research programme for students from regional universities in the state. Set up by a resolution of the Executive Committee of Asmita in June 2009 to provide a platform for cutting edge, inclusive research and academic programmes, CACIR-Asmita will build on the work carried out by Asmita over the past two decades within the state, nationally and internationally. This offers a vibrant platform for scholars from different disciplines to engage in dialogue and research on critical matters of policy and social justice. Anchored in Asmita and governed by the Executive Council of Asmita, CACIR-Asmita builds specifically on Asmita's engagement with equal opportunities, disability rights and gender-based discrimination. CACIR-Asmita and CSD are in a multi sectoral collaboration especially in the areas of rights advocacy and interdisciplinary studies on literatures.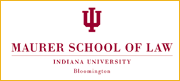 Indiana University Maurer School of Law:
The Milton Stewart Fellows in the law school's Center on the Global Legal Profession offers summer internships in India to students after a competitive selection process. This unique program offers students experiences in a variety of settings, including highly reputed law firms; rights-based, non-governmental organizations; and the Indian Solicitor General's Office. "The program is in keeping with the center's mission of developing students' ability to practice in the globalized legal environment as business lawyers, public servants and social change agents," in the words of Professor Jayanth Krishnan of Indiana Law School. All of the Stewart Fellows will be second-year students at the Maurer School of Law. The goal of this program is to immerse students in global markets that are booming centers of commerce, politics, and social change. Two interns will spend the summer of 2012 in CSD Hyderabad working on adivasi rights.
Support CSD
There are different levels of support that CSD could use to build its strengths as a front-runner in social science research.
A long-term partnership:
A donation to the corpus will serve to strengthen the financial autonomy of the institute and will be invested so that the interest from the donation/grant supports ongoing activities of the centre.
A short-term partnership:
An annual donation for sponsoring a chair. This will enable the offer of short-term research grants to scholars who wish to work on one of the institute's priority areas.
An event based partnership:
A contribution to a particular conference, seminar, workshop or meeting.
A contribution in kind:
Books, computers and equipment are always in short supply in a research institute on the road to growth. Donation of books to the library and of computer based equipment will add valuably to the infrastructure of the institute.
Tax Exemption
Cash donations to CSD are exempt from income tax under ----- of the Income Tax Act.