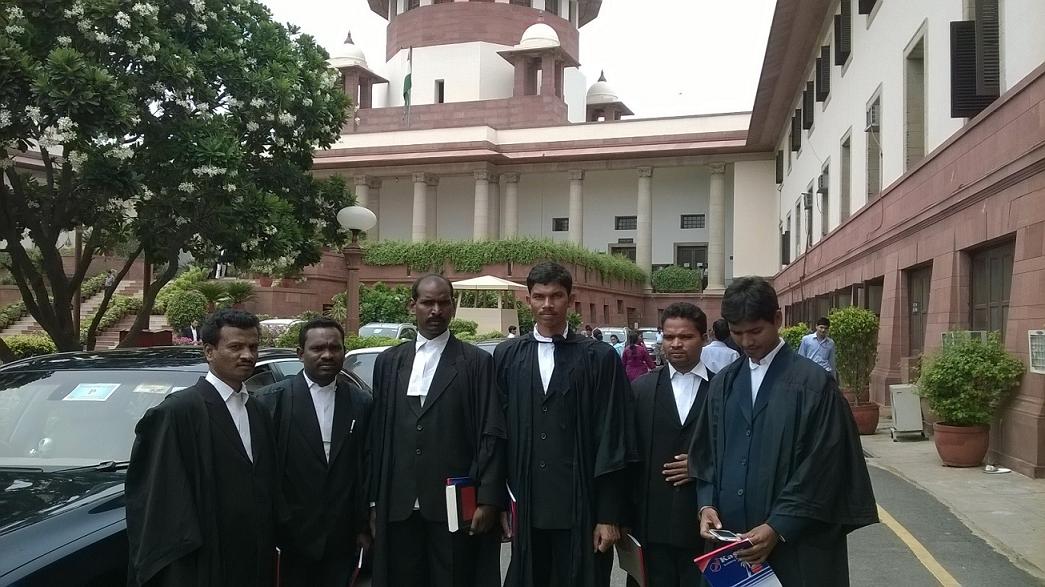 Research in the social sciences and law is by definition a participatory endeavour that draws on a mutually enabling relationship between the researcher and the people whose lives are the subject of research. Comparative studies of different cultures, examination of diverse impacts of policy, and appreciation of diversity in understanding the relationship between the state and people are indispensable to a nuanced understanding of the human condition. Any inquiry into questions of justice, equity and social development must be based on challenging orthodoxies in the practice of social science and challenging orthodoxies in development practice and cultures. CSD encourages new practices in research and intellectual engagement that are based on non-hierarchical international collaborations and exchanges; and social action based academic endeavours in relation to communities that are marginalized and vulnerable.
There is now increasing recognition on the indispensability of adopting an interdisciplinary standpoint in pedagogy and research, both within the broad field of law and within other disciplines as well. Specific projects will draw in a variety of institutions, intellectuals and practitioners, and will provide the space for doctoral research in the field of interdisciplinary law from different standpoints. The unifying thread between all the projects will be a focus on Constitutionalism and Social Justice – broadening an understanding of constitutionalism through critical social science engagement with law and critical legal approaches to social sciences and humanities.
This research programme attempts to understand the different layers of this connection by initiating research in different disciplines in the humanities and social sciences as they intersect with law. The specific research projects that will be initiated as part of this programme will pertain to law, history, sociology, social work, economics, literature, and interdisciplinary fields like governance studies, environment studies, disability studies, gender studies and social exclusion studies. The research programme will introduce an annual workshop on interdisciplinary law, curriculum reform and new pedagogical initiatives in interdisciplinary law.
'Carceral Feminism' as judicial Bias : The Discontents around State v. Mahmood Farooqui, Interdisciplinary Law, Issue 3, October 2016.