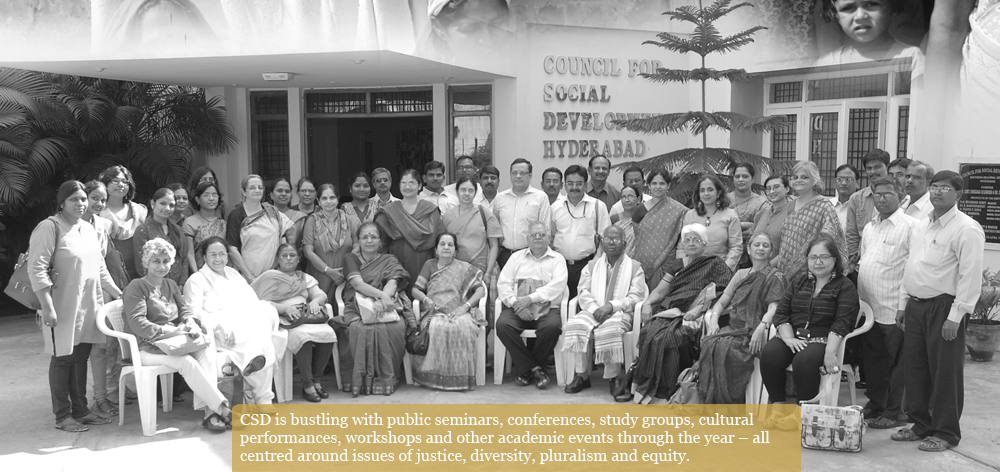 Announcements And Notifications
CSD is planning a range of programmes for young researchers, ranging from research methodology courses to courses in academic writing; we also have in the pipeline post-doctoral fellowships that will provide an opportunity for independent research and writing. Do look out for our announcements on these programmes.
Capacity Building Workshop for Research Scholars in Social Sciences - (Click here for details).
Notification (Project Fellows and Research Associates) - 2021-22 (Click here for details)
Internship Programme - 2021 (click here for details)