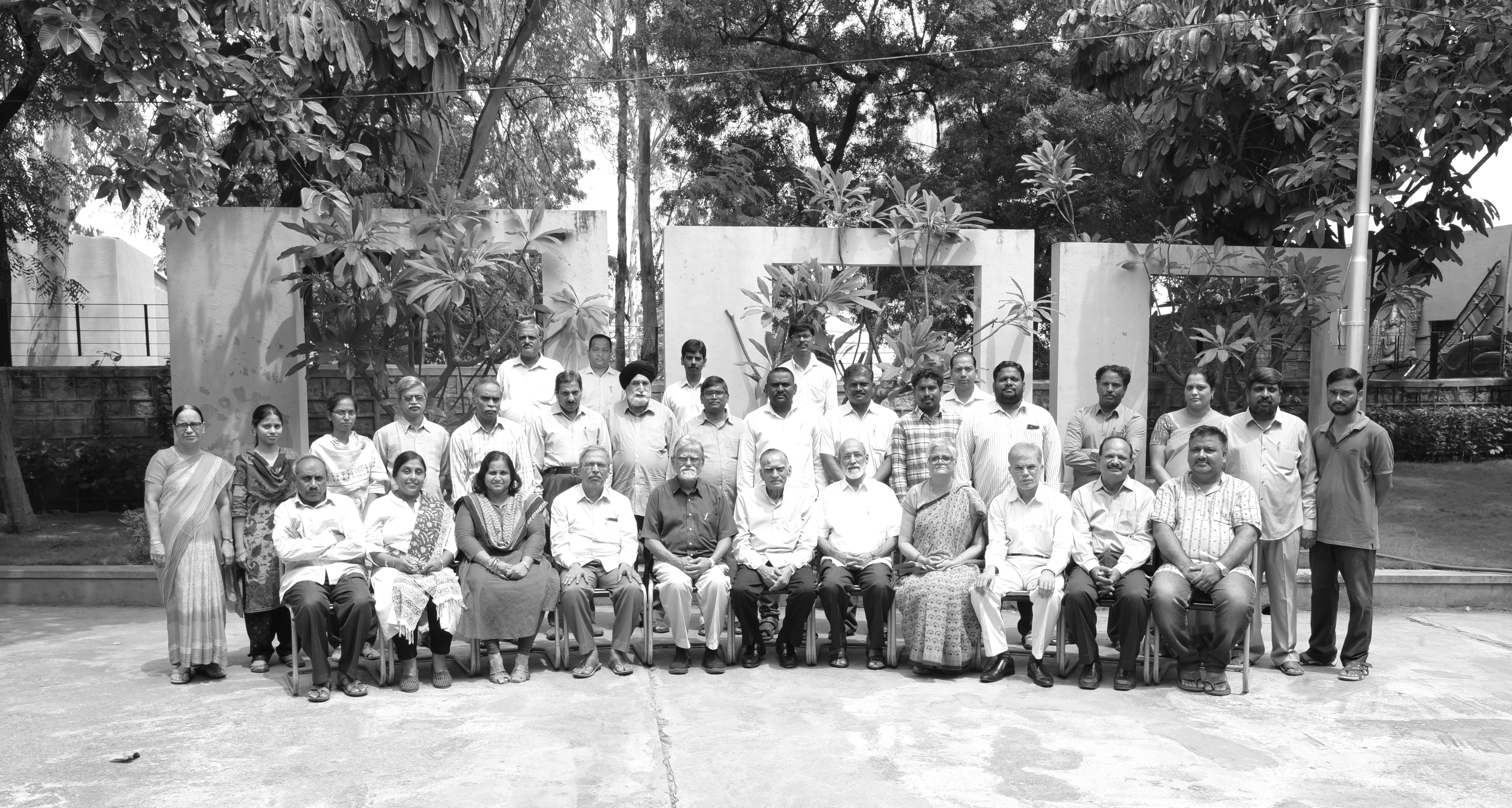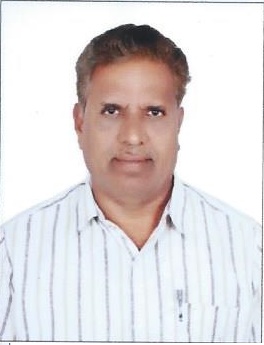 D. Manohar, Accounts & Administrative Officer
He is a Graduate in Law & Post Graduate who have worked in Government in Secretarial Service for a period of 32 years in different categories & retired as Assistant Secretary to Government. He is well acquainted with rules, regulations & procedures in Government especially in Budget matters. He also worked as Director, State Gallery of Arts, Government of Telangana & also General Manager (Facilities) at Dr. Marri Channa Reddy Human Resource Development Institute, Government of Telangana.
E-mail : admin@csdhyd.org
DIRECTOR'S SECRETARIAT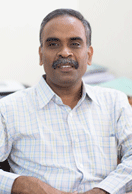 YSS Prasad, Secretary to Director
Mr. Prasad has been associated with the Council since November 1990. He is responsible for the day-to-day correspondence of the Regional Director. Equally proficient in Telugu and English Typewriting, his bilingual skills, meticulous and thorough approach to work make him an asset.

E-mail : yvl_shankar@yahoo.com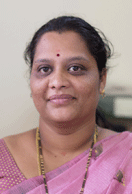 K. Mahalakshmi, Stenographer
Smt. Mahalakshmi joined CSD in September 1999. She coordinates with the Regional Director on various issues of importance with respect to the day-to-day functioning of the Council. She is closely associated with the academic staff in the documentation and formatting of project reports.
E-mail : lakshmikasturi06@yahoo.com
AD-HOC ADMINISTRATIVE SUPPORT STAFF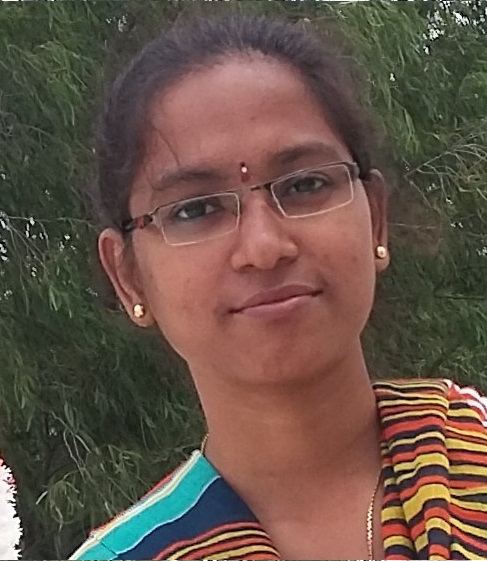 N. Prasanna Rani, Accts & Admn Assistant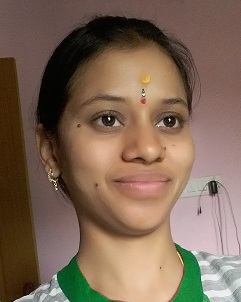 K. Arun Jyothi, Accts & Admn Assistant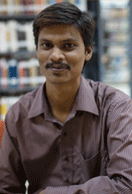 Pratap Reddy, Electrician cum Driver
Mr. Pratap Reddy is part of CSD since January 2008. He is responsible for electrical maintenance and assists in maintenance of IT in addition to his services as a driver.
E-mail : pratapreddybeejum@gmail.com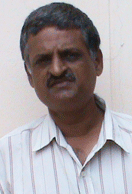 Sunil Kumar, Office Assistant
Mr. Sunil Kumar has been associated with CSD since June 1999.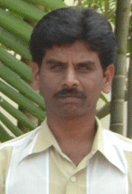 Mariya Das, Office Assistant
Mr. Mariyadas has been with CSD since April 2007. He looks after the cleanliness of the library and supports all staff as and when required.