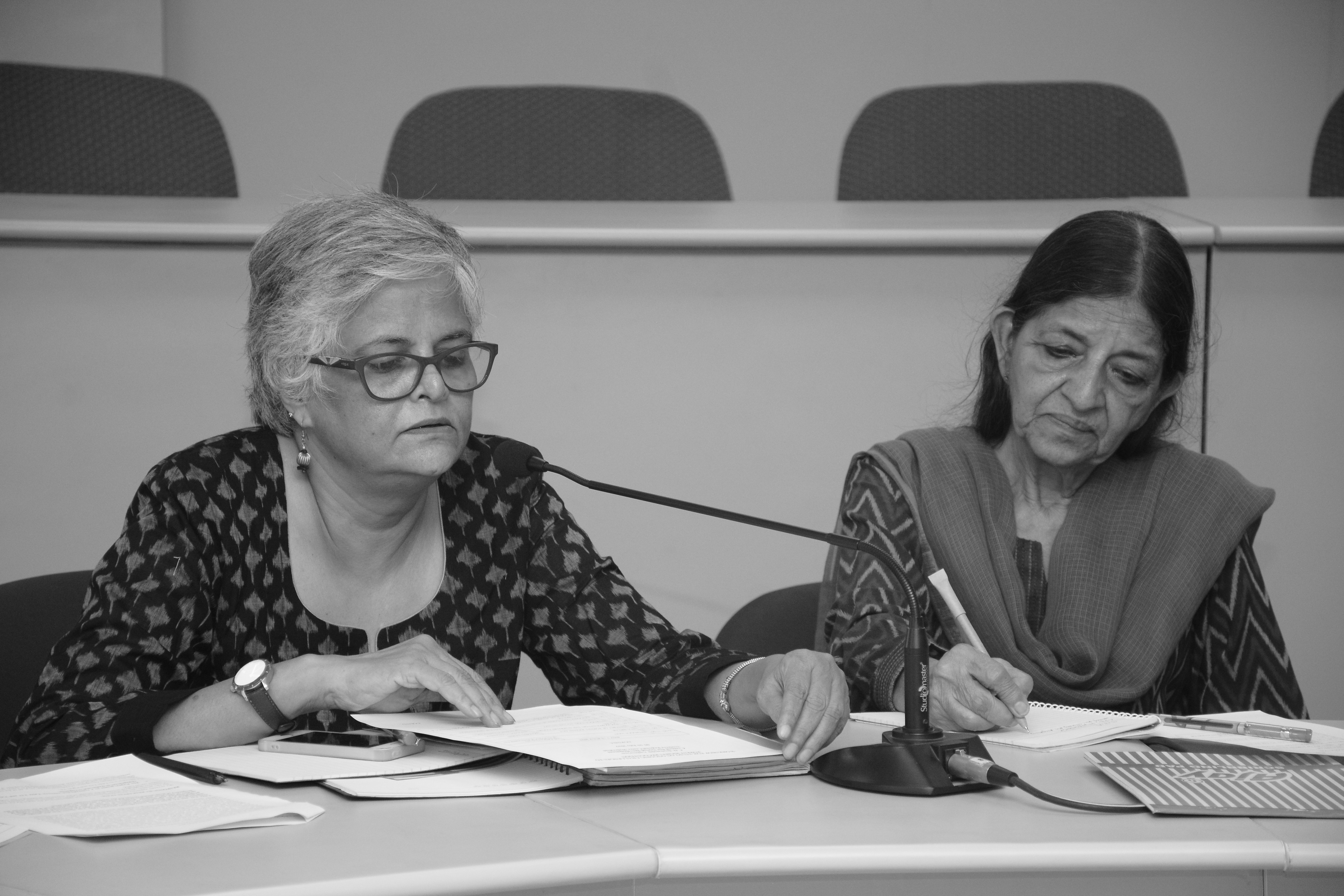 SCHOOLING IN NALLAMALLA. Documentary Film. 25 mins. Produced by CSD-SRC.
The film focuses on the Chenchus of Srisailam ITDA. What are the challenges in bringing Chenchu children to school? On the ground, there are wide disparities in educational attainment between Chenchus and non tribals and between Chenchus and other tribal communities. But does this mean that Chenchus lack merit? Or does the fault lie with the education system?

The film may be viewed on Youtube in 2 parts.
-1